Producing custom engineered components since 1964, Acme Alliance services a broad range of industries that require finished aluminum die castings. Sampled industries featured below.
All other inquiries welcome! Contact us for more information.
Automotive & Heavy Truck
Keeping America Rolling; Acme proudly produces automotive and heavy truck components.
Engineered components include; oil & water pump housings, transmission and engine components, powertrain system and covers.
Marine
One if by Land, Two if by Sea; Marine manufacturers everywhere benefit from Acme's ability to produce lower copper custom alloys for the rugged marine environment.
Engineered components include; Charge- Air-Coolers, IOM's, Finished Propshaft Housings and Crankcase Housing.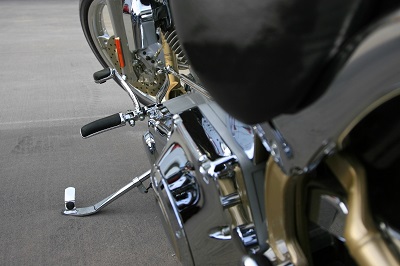 Recreational Products
Fun in the Sun; Acme empowers thrill seekers by producing engineered component solutions for OEM recreational product manufacturers.
Components include CVT, Clutch & Magneto Covers, crankcase housing and rugged heat sink headlight enclosures.
Gas Dispensing
Got Gas?  Acme has been producing finished precision components for leading OEM fluid dispensing manufacturers for decades. 
Components include fuel nozzles, handles, meter bodies, boots, display and bezel enclosures.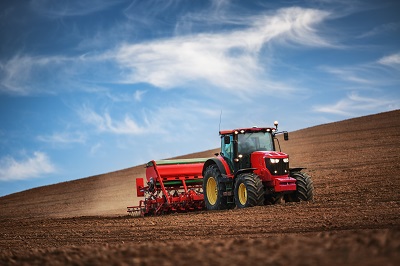 Agriculture
Bread Basket to the World!  America's Agricultural Equipment Manufacturers rely on Acme Alliance to deliver finished aluminum die cast and machined enclosures. 
Decoratively finished lighting enclosures keep our farmers working. 
Small Engine
Go Green!  Acme provides small engine manufacturers the engine components necessary to keep our lawn & gardens fresh & sidewalks clear. 
Manufactured components include, pistons, tank covers, oil pumps & housing covers.